Care Home Facilities at Stanfield
We are pleased to announce that residents are now able to use the newly completed extension and beautifully landscaped gardens at Stanfield Nursing Home, with exceptional care home facilities.
The project, which began in May has successfully completed on time and to budget- thanks to great co-operation between all parties involved.
Everyone has been in high spirits this week as residents and the project team looked forward to seeing the final results. The project team have been hard at work to make sure that the carpet and vinyl floors are laid, furnishings fitted and the extension deep cleaned in time for the official opening.
Richard White, owner of Stanfield Nursing Home, is said to be extremely pleased with the outcome of the project. His aim was to develop upon the great work already achieved by the independent nursing home with a new modern extension, including seven bedrooms, a community space and landscaped gardens. These modern care home facilities will undoubtedly be enjoyed by all residents.
Photos of the completed project can be seen below:
Landscaped gardens with water feature and seating area.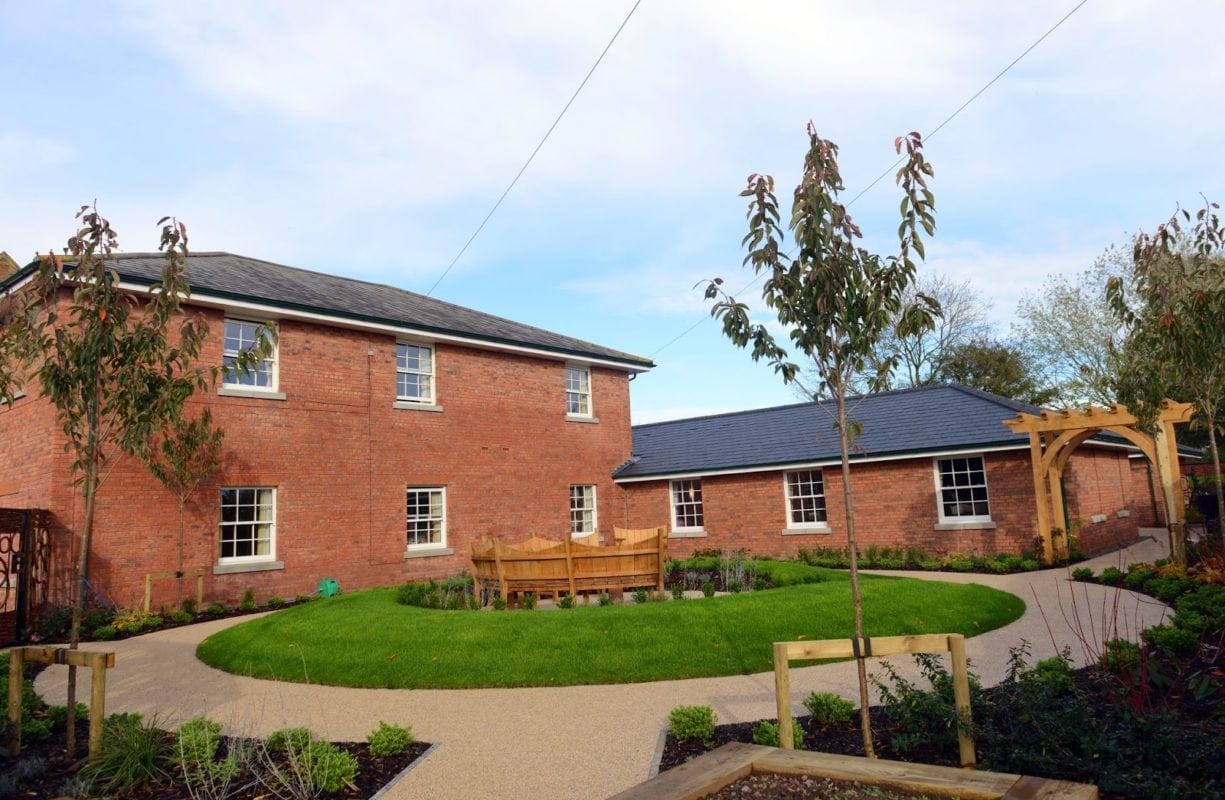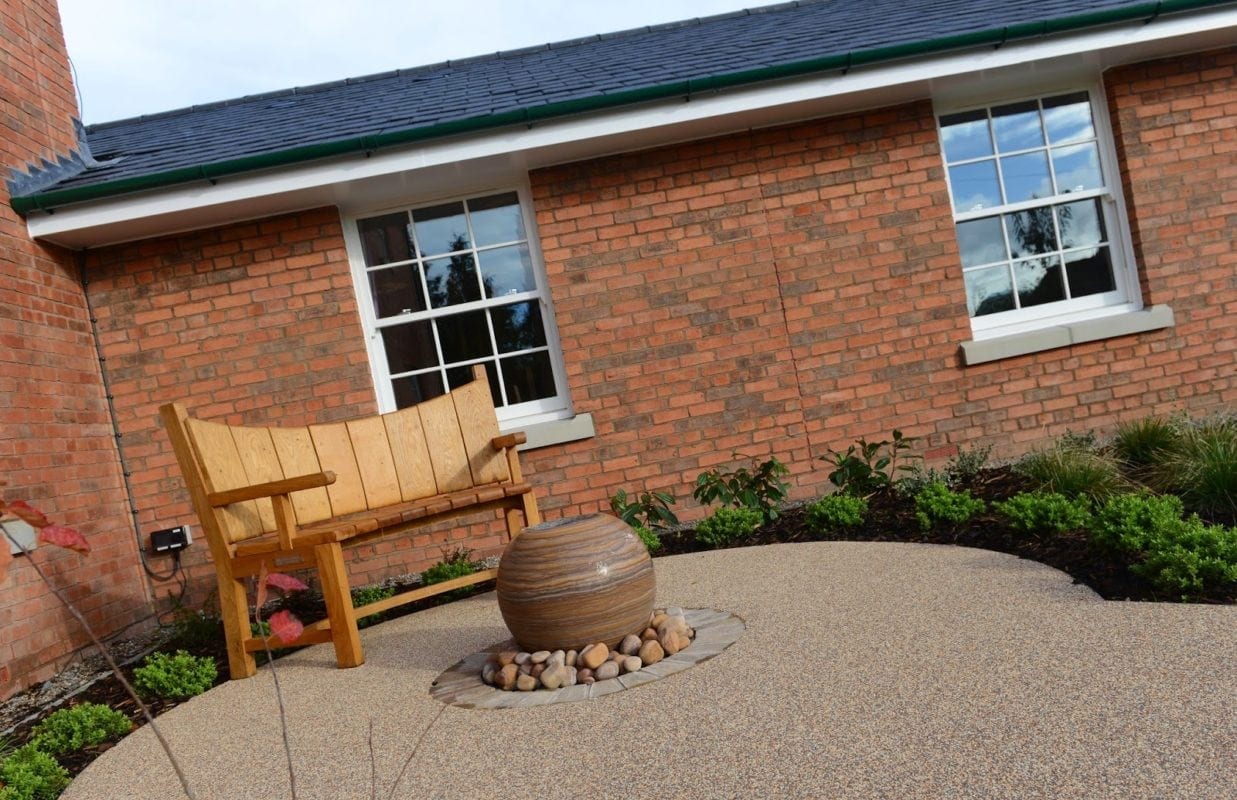 Wicker Fence surrounding the beautiful gardens.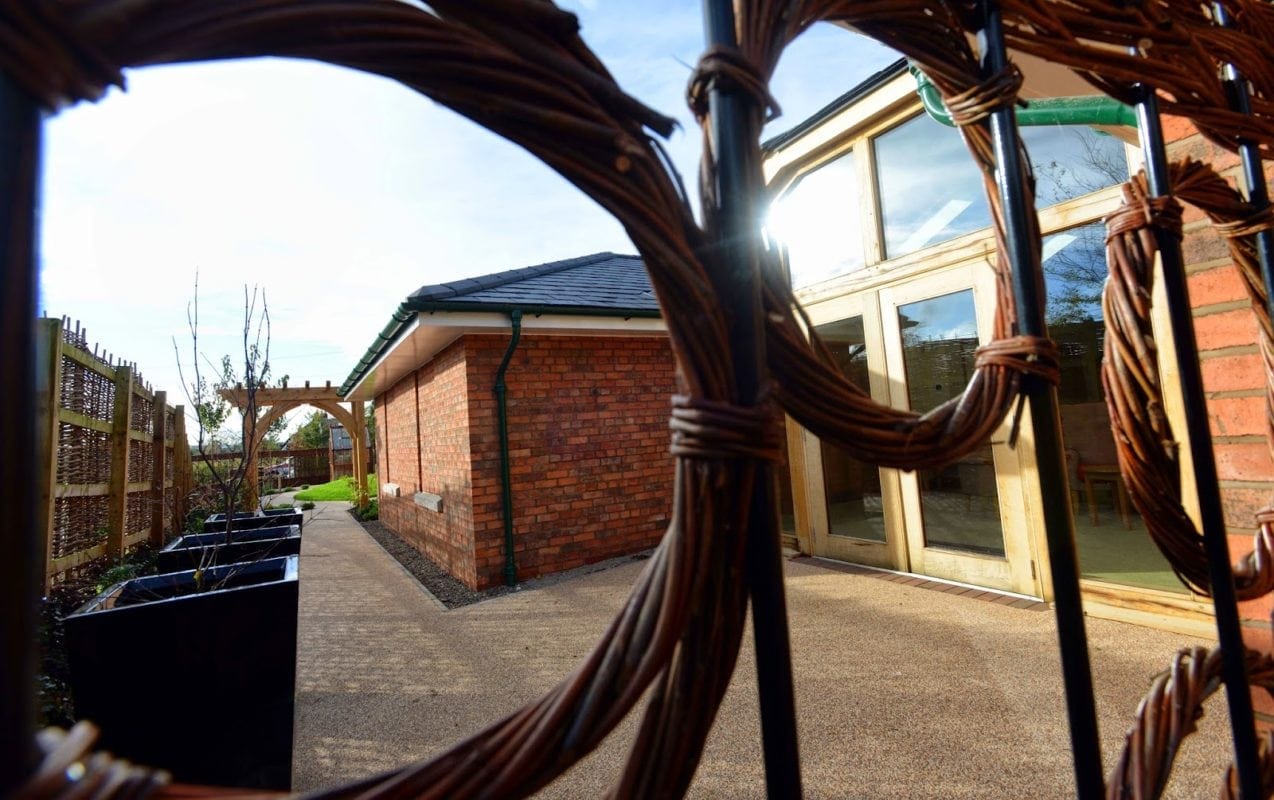 Large sitting room with projector installed for regular screenings, just some of the care home facilities.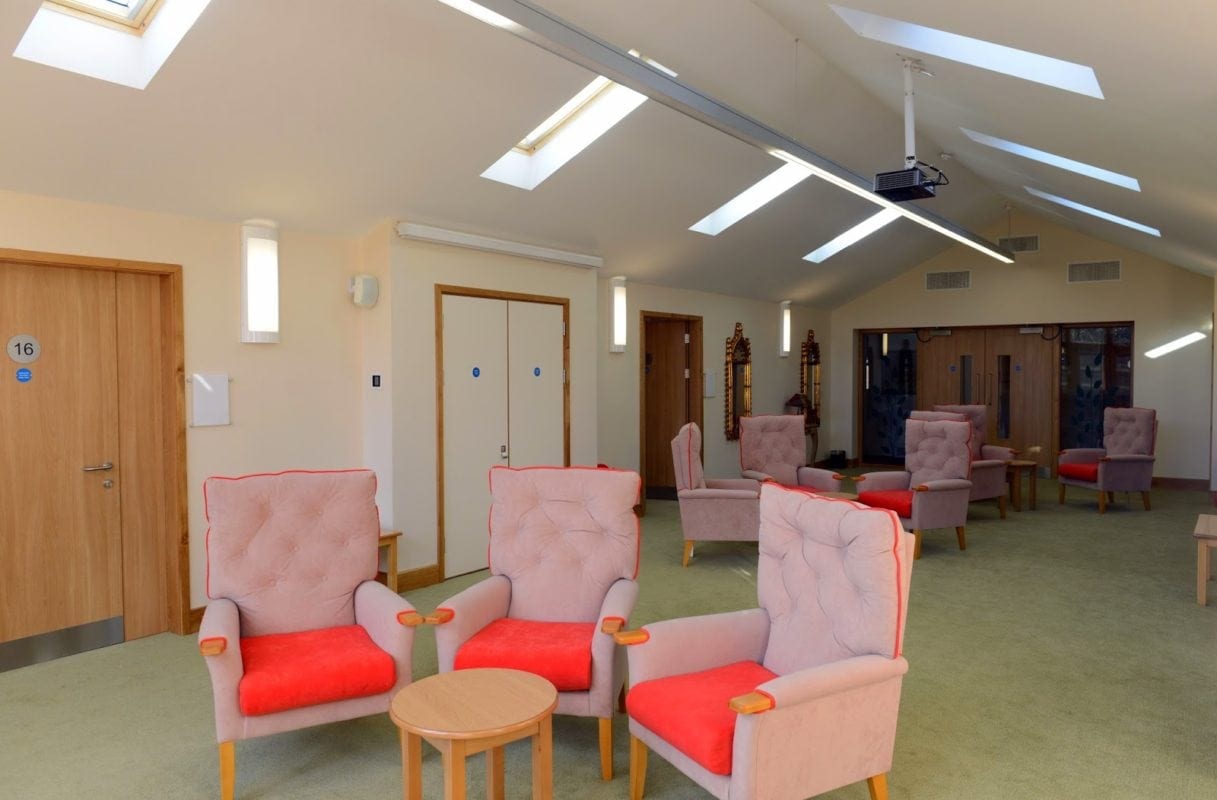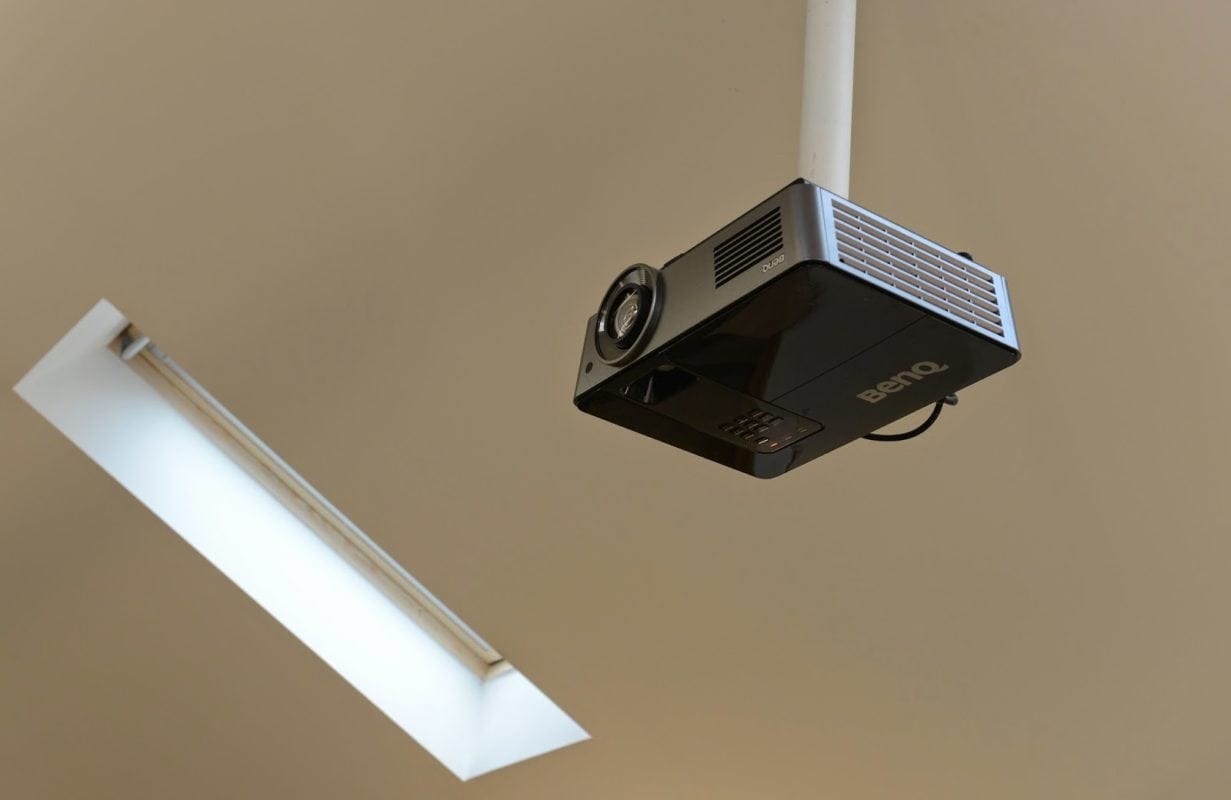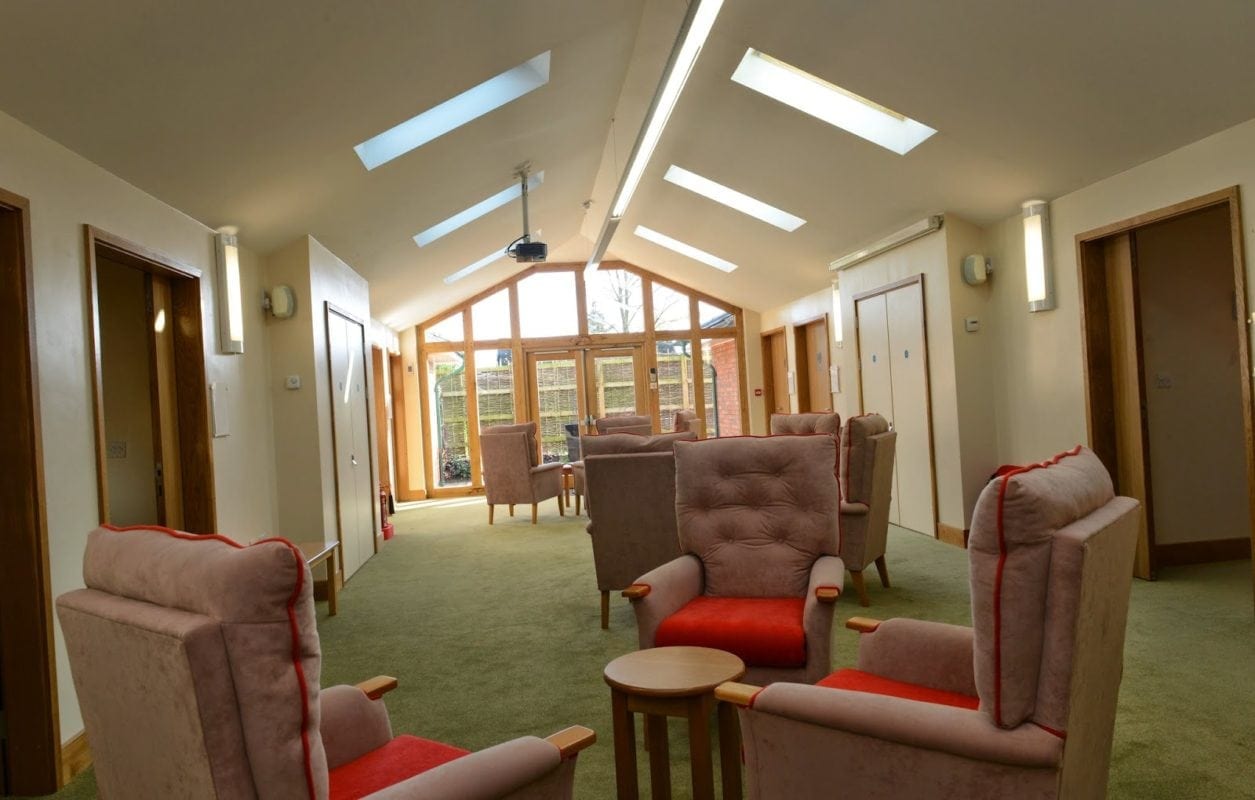 Seven new en-suite bedrooms at Stanfield Nursing Home.